He leads me beside Still Waters,
He restores my Soul. Psalm 23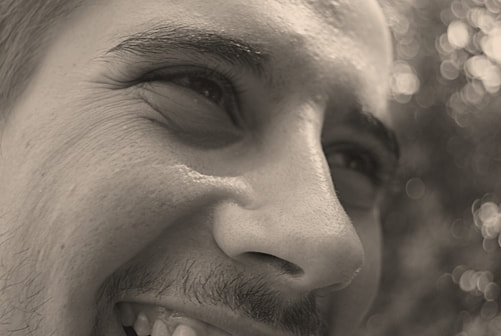 Distinction:
Evidence-based, client-friendly atmosphere in a professional office setting.
Detox:
No
Sliding Fee Scale:
Yes
Hospital Affiliated:
No.
Average Length:
Intensive Outpatient 2 Weeks*; Extended Outpatient 7 Weeks*; Aftercare 4+ Weeks*
Hours:
Evening and Saturday appointments available on a limited, basis. Call for availability.
Price:
Average Cost = $20 - $250 per session (2x a person's hourly wages equals the cost of an individual session and half that equals the cost of group sessions).
Program Cost:
Our program is competitively priced and will SAVE an average of
$2,000-$4,000 or more of out of pocket expenses
. Call for Details.
Best Value Guarantee
We strive to be the best - period. So, if after your first week of counseling sessions you feel that you have not gotten the best value or you are not completely satisfied for any reason, we will refund the cost of your sessions. C
all for more information
.
Insurance:
No.
We can, however, provide you with a statement that has insurance codes on it to submit it yourself. We are also working on a third party who will do this for you for a small fee
.
Call for more information.
Client Focus:
Our services and programs are designed specifically for adolescents, adults and family members.
Best Price Guarantee:
We guarantee that we have the best price and value and will match the price of any competitor.
Treatment Focus:
Our holistic philosophy focuses on the individual while working collaboratively with clients towards their goals. We strive to strengthen relationships that support recovery. Still Waters is the only addiction and wellness program in the Iowa City/Cedar Rapids corridor that incorporates a faith-based, Christian approach.
Substance Abuse Evaluation:
Still Waters has
the only
online substance abuse evaluation in the Iowa City/Cedar Rapids corridor - providing convenience and saving time off from work.
Individual Counseling:
We provide individual counseling to help and support a variety of issues. Stress, sleep, healthy eating, exercise, relationships, fulfillment and spiritual health are just some of the areas that we help people to improve in their lives.
​Program at a Glance:
Still Waters' substance abuse treatment programs are individually tailored to each client depending on individual circumstances and needs. At the core of our program is a holistic philosophy built on the belief that recovery is about improving one's life by living a balanced, healthy, addiction-free lifestyle. Offering Eastern Iowa's most extensive use of teletherapy, clients can participate in sessions remotely using the internet or a mobile device and can complete self-directed assignments when and where it's most convenient to them. Still Waters focuses on matching the needs, experiences and goals of each individual with the delivery of the right amount and extent of treatment. Delivering the highest quality service along with an individual focus makes us the premium service, at a fraction of the cost.
---